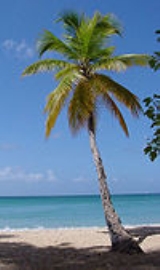 Coconut
Posts 1 - 2 of 2

VICTORIA61
Please give me the steps or procedure on how to produce nata de coco as by products of coconut
replied to: VICTORIA61

nhuvo
Replied to: Please give me the steps or procedure on how to produce...
We are Vietdelta Co., Ltd- the top of Coconut products exporter origin Vietnam.
We are looking for customers who might be interested to buy Desiccated coconut, Nata_de_coco.
If you have demand, please contact with us by email al(at)vdelta(dot)com(dot)vn ;privated email huynhnhu3011(at)gmail(dot)com or by Skype ID nhu(dot)vo34.
We will give you more information and the best prices!