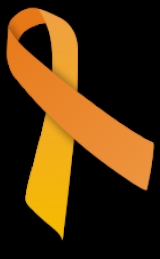 Malnutrition
Malnutrition
is the condition that results from taking an unbalanced diet in which certain nutrients are lacking, in excess (too high an intake), or in the wrong proportions.
A number of different nutrition disorders may arise, depending on which nutrients are under or overabundant in the diet.
The
World Health Organization
World Health Organization
The World Health Organization is a specialized agency of the United Nations that acts as a coordinating authority on international public health. Established on 7 April 1948, with headquarters in Geneva, Switzerland, the agency inherited the mandate and resources of its predecessor, the Health...
cites malnutrition as the greatest single threat to the world's public health.